What are sprinklers?
Sprinklers are like silent protectors always on standby to safeguard your property and lives. A sprinkler system consists of a clever network of pipes and sprinkler heads, strategically placed throughout your building. Their purpose? To fight fires quickly and effectively.
Choosing sprinklers is choosing peace of mind. Why?
Because these systems detect and fight fires without hesitation. Even without you, sprinklers work immediately to extinguish fire and stop spread. It's like entrusting your possessions to the best guards.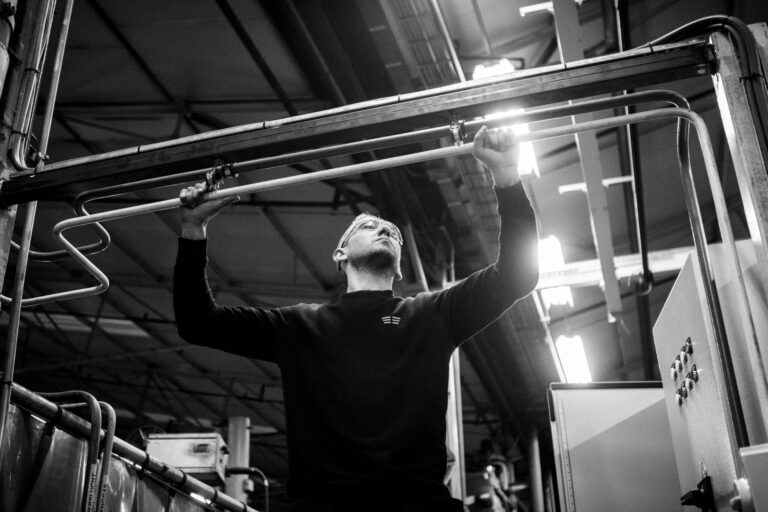 The advantages of sprinklers
Sprinkler systems are vital. The key benefits at a glance:
Why choose Goddeeris for your sprinkler system?
Our experienced team of engineers and technicians work closely with you to design a sprinkler system that is perfectly tailored to the specific characteristics and needs of your building and activity. Whether it is an industrial facility, office building or retail store, we will provide a detailed design that provides the optimal coverage and protection.
Projects
Sprinkler installations
Discover the beauty of our sparkling sprinkler projects and experience the craftsmanship and quality we provide. Explore our portfolio and be inspired by our successful implementations of advanced sprinkler installations.
Secure your building today with our impressive sprinkler systems. Click here to discover how we take your safety to the next lev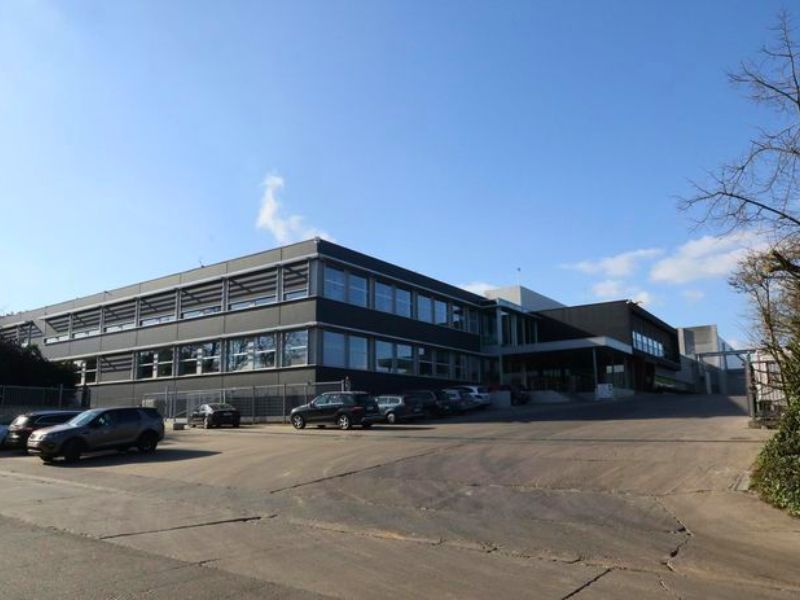 Clarebout Nieuwkerke
Discover our Sprinkler Installation at Clarebout Nieuwkerke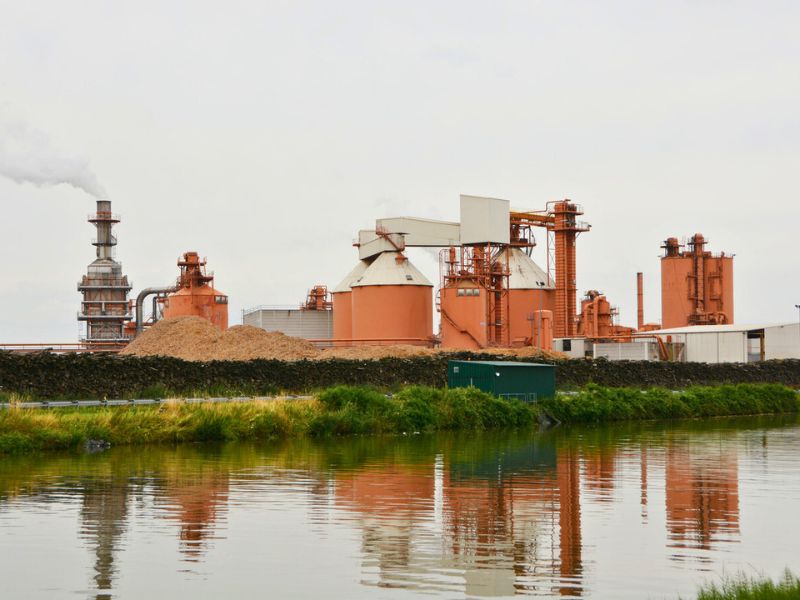 Unilin Oostrozebeke
Have a look at our Sprinkler installation at Unilin Oostrozebeke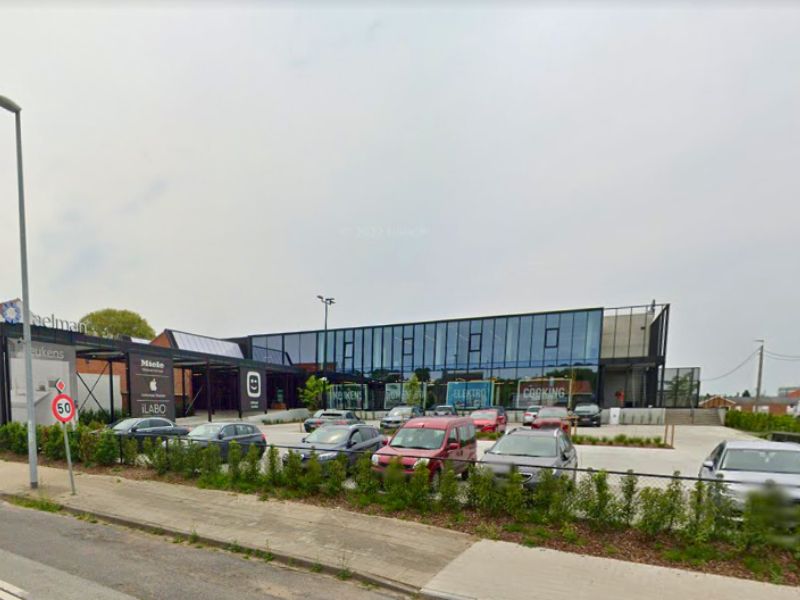 Taelman Kortrijk
Take a look at our Sprinkler Installation at Taelman Kortrijk
PRICE REQUEST
QUOTE REQUEST SPRINKLER SYSTEM
We would be happy to visit you with a BOSEC-certified expert to help you. The BOSEC (Belgian Organization for Security Certification) certification guarantees the best quality level of fire prevention products, systems, installations and related services.