HVAC Installation: Our Expertise for Your Comfort
Industrial HVAC solutions from Goddeeris - Comfort, Efficiency and Reliability
Custom HVAC Designs and Installations
With our years of experience and expertise, we provide high-quality heating, ventilation and air conditioning systems that ensure optimal comfort, energy efficiency and reliability in your industrial facility.
At Goddeeris, we understand that every business has unique needs. That's why we offer custom designs and installations that are perfectly tailored to your specific requirements. Our highly trained technicians have extensive knowledge of various industrial sectors and will work closely with you to create an HVAC system that meets your comfort needs while being energy efficient and cost effective.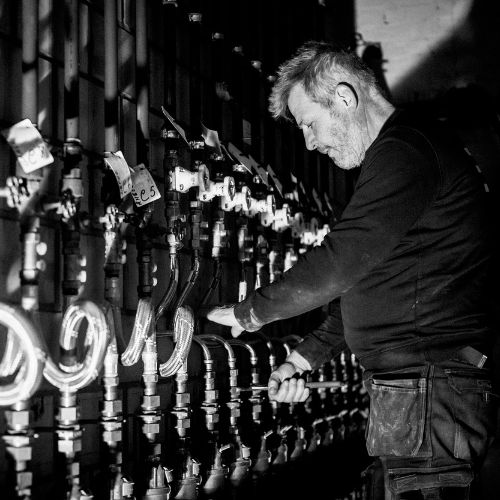 Our Installation Services
HVAC Installations
Projects
Discover our impressive projects and experience the quality and craftsmanship we offer. View our portfolio now and be inspired by the successful implementation of advanced HVAC systems.
Click here to view our projects and discover how we can provide your building with optimal climate control and energy efficiency.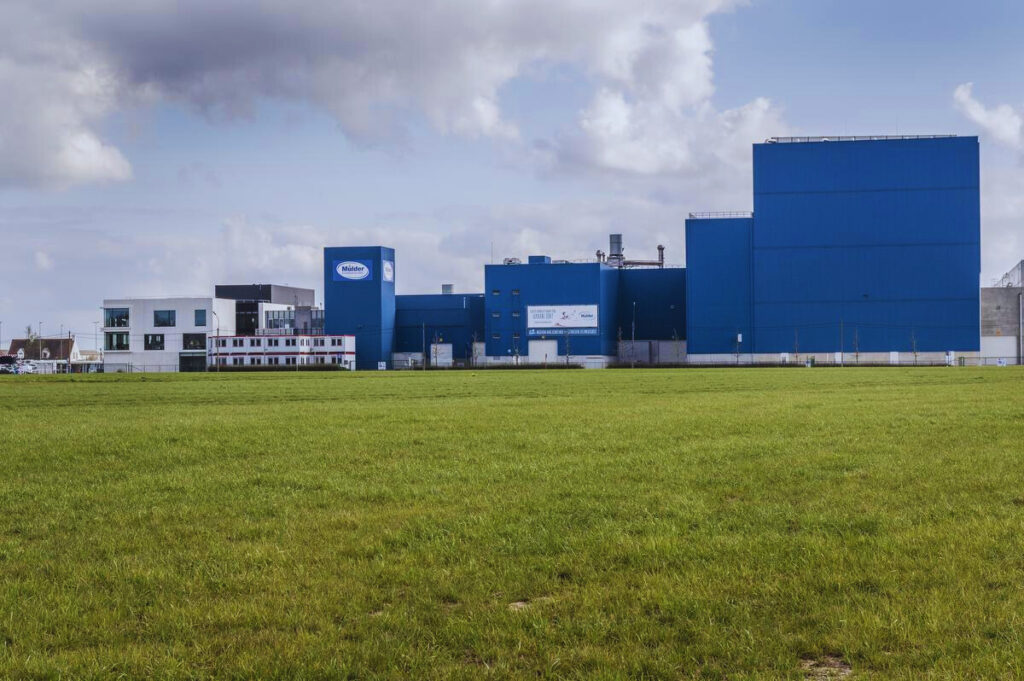 Mulder Natural Foods
Discover our project on Mulder Natural Foods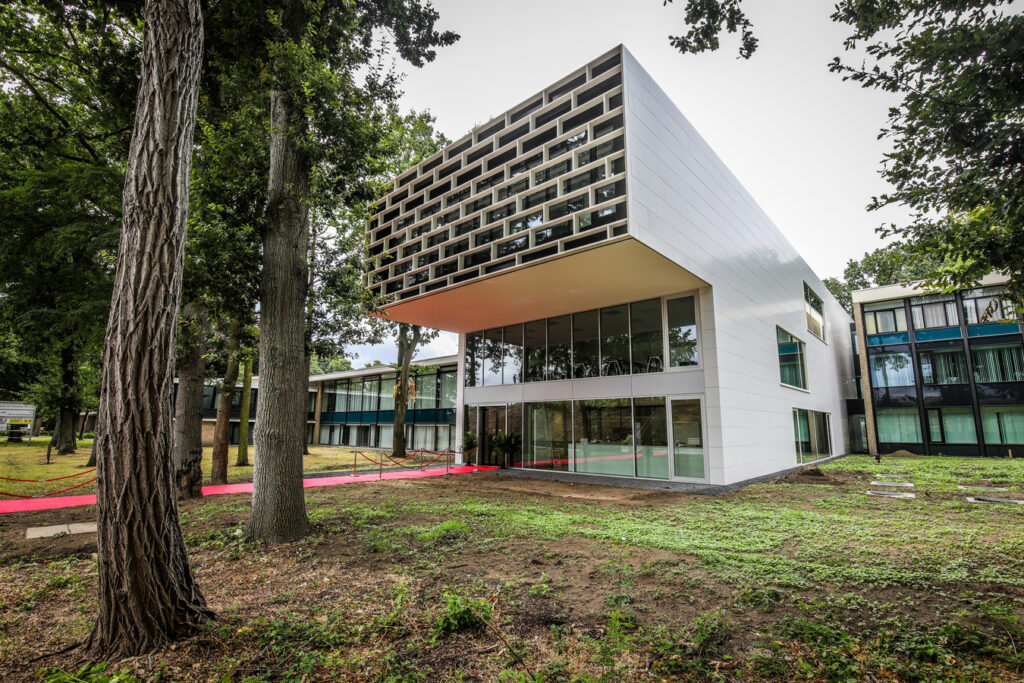 Syntra West Brugge
Explore our project on Syntra West Brugge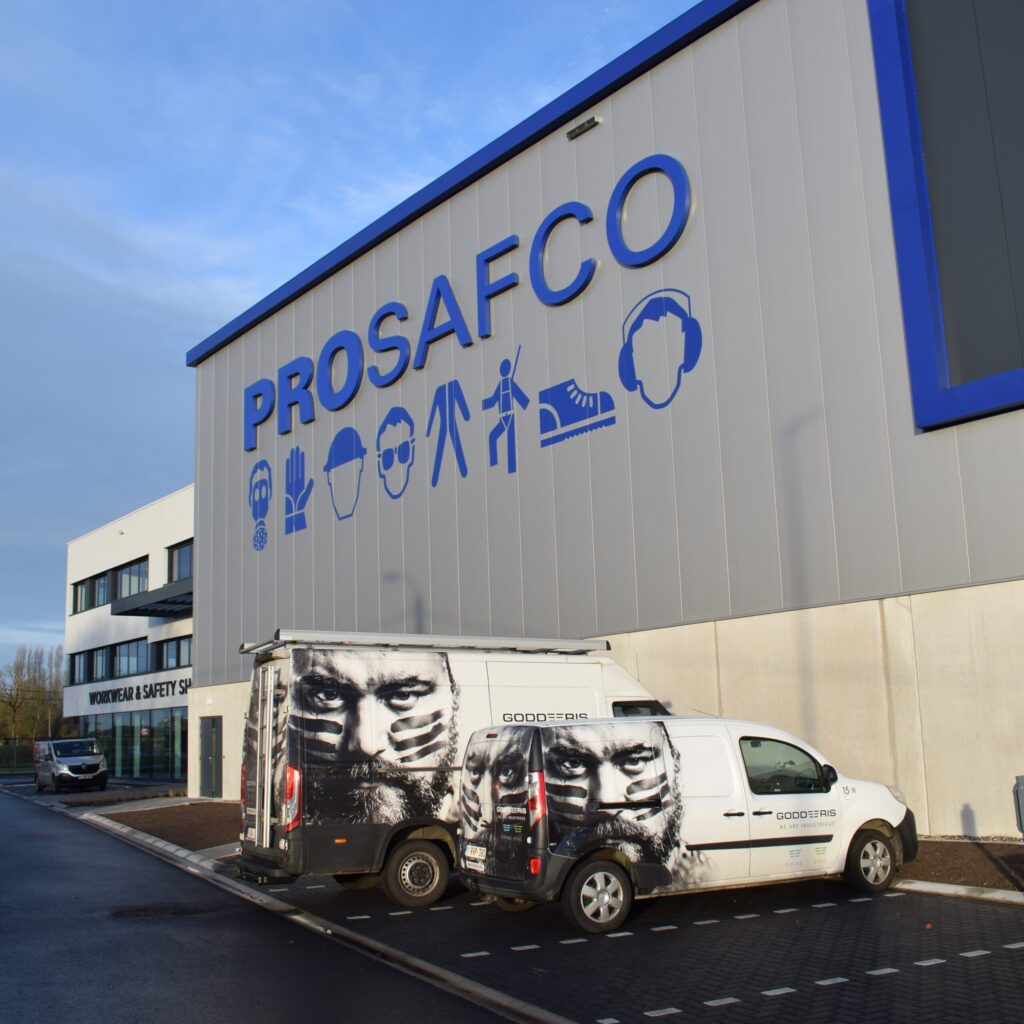 Prosafco Roeselare
Learn more about  our project on Prosafco
PRICE INQUIRY
QUOTE REQUEST HVAC
An HVAC installation is very complex. It is important to correctly place and install all the devices so that they are optimally coordinated with the heating and ventilation systems in the building.